Business being conducted via apps is increasing, so if you haven't already got an app for your business, it is time to get one
Table of Content :
Quick Links
Let's begin this blog with question 1:
In your opinion, does your business need a mobile app?
A simple question. It might, however, be hard to give a clear and concise answer to, as you might see both pros and cons.
Let's have a couple of facts before presenting question 2:
Mobile phone apps were downloaded 230 billion times in 2021.
Mobile phone apps were used 9 out of every 10 minutes a mobile phone user was online. The last minute was used via a browser like Google Chrome.
Time for question 2:
Do you want your business to be part of something that, in a year, was downloaded more than 200 billion times and is used 90 per cent of the time, people are online on their mobiles?
Who wouldn't like more business, so perhaps question 2 seems way much easier to answer than question 1?
Well, it shouldn't be, as the two questions are literally asking the same.
App 90/100
Smart phone users do on average, according to buildfire.com, use their phone for 3 hours and 10 minutes daily. 90 per cent of that time they use an app and as the number of apps is increasing rapidly, chances are that the percentage will be even higher in the future – and that means more business being done via apps. So, if you don't want to be left behind, it is time to get a mobile app – rather today than tomorrow and for numerous reasons.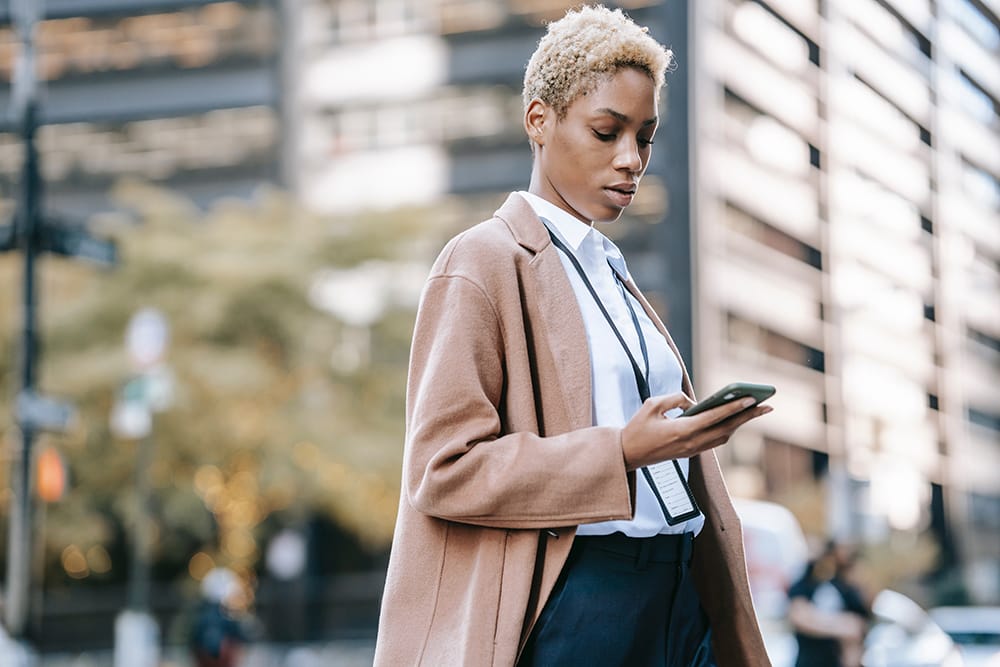 Let's have a look at some of them (inspired by the article "10 great reasons to build a mobile app"):
Better customer experience: A vast number of home pages is created to present well on a computer screen, but there is a price to pay for that – they often look rather poor on a much smaller phone screen and might be quite difficult for the customer to use reducing the chance of getting an order from the customer in question.
Apps on the other hand are created specifically to present well on a mobile phone screen making the app more user friendly and the customer experience better.
Faster: Speed is crucial on the internet and patience is limited to say the least. A second or two can be decide whether a potential customer sees your homepage or not. An app opens much faster than if you access a home page via a traditional www-page.
Cutting off competition: An installed app increases the customer's loyalty to your business and reduces the risk of the customer choosing one of your competitors next time the customer is buying the service you provide. If you do have Woolie's app installed and earn rewards points by the touch of a finger, you are not very likely all of sudden to shop at Coles.
Cheaper marketing: For you it is extremely easy to communicate with customers having installed your app. Instead of spending a lot of money on advertising, you can just send them push notifications and inform them about offers, events and other relevant news from your business. Relevant and timely communication strengthens your relationship to the customers and increases their loyalty.
Better customer relationship. Apps allows you to have a direct relationship with your customers and a unique chance to get to know them. The better you know them, the more loyal they are increasing the chance of repeat orders and minimizing the risk of them leaving you for a competitor.
Call centre cancelling: A potential customer might want to know more about your business/products. The typical solution would be for the potential customer to contact your call centre to obtain the information needed, but running a call centre is costly and what to do if a customer wants information in the middle of the night? The app never sleeps and by accessing the app, the potential customer can find all information needed – even at 3 AM and a very low cost.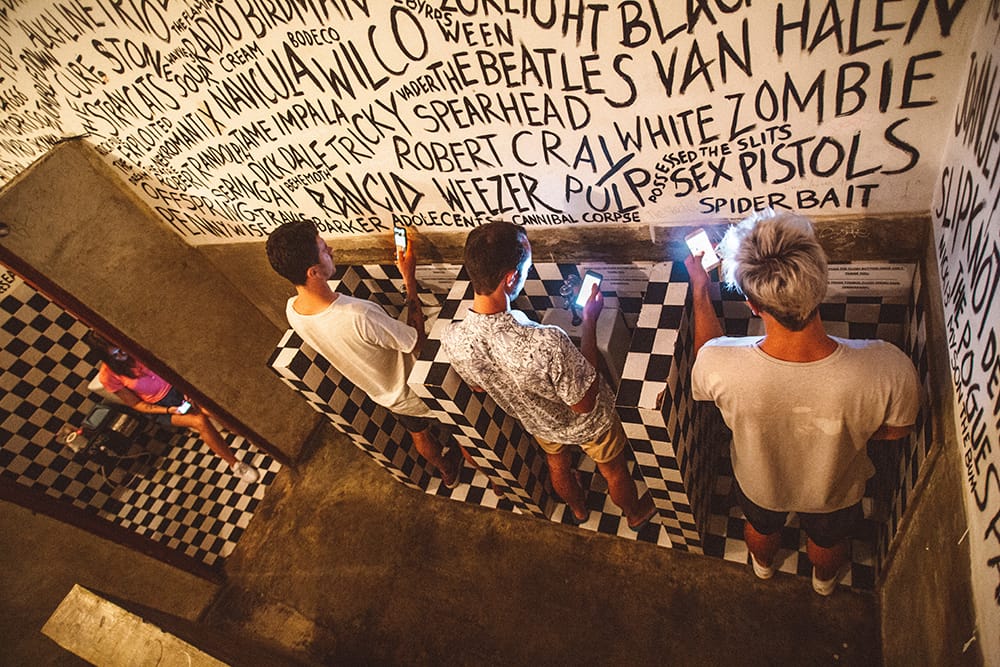 Feedback: Companies should always try to improve, and few know better than customers what needs improving and how. Often the problem is, however, that is difficult getting feedback from customers once they have left the physical shop as the business rarely is in possession of customers' contact details.
Has the customer, however, downloaded the businesses' app, it is no big deal to conduct a customer survey or keep an eye on reviews in the App Store.
Time for next step:
Apps are here to stay and there is no doubt that the number of apps will increase further in the years to come and hopefully this blog has convinced you that the right answer to the questions described in the beginning of this blog is "yes".
We at 2excel have years of experience programming/developing user friendly mobile apps and we would be happy to develop an app to your specifications.
Contact us for further info